NEW YORK, N.Y. /NEW YORK NETWIRE/ --- "My iPhone says security lockout. How to get out of it?" Have you accidentally locked yourself out of your iPhone due to a security lockout? It's frustrating and stressful, especially if you have important things to do or need to make an important call. Don't panic since Tenorshare 4uKey is the answer you've been looking for to fix security lockout iPhone.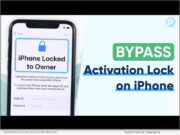 NEW YORK, N.Y., April 27, 2023 (SEND2PRESS NEWSWIRE) -- PassFab, a leading software company, announced today that its well-known PassFab Activation Unlock software for Windows has been upgraded to support the latest iOS version 16.3.1, allowing users to bypass activation lock on iPhone or iPad. [VIDEO]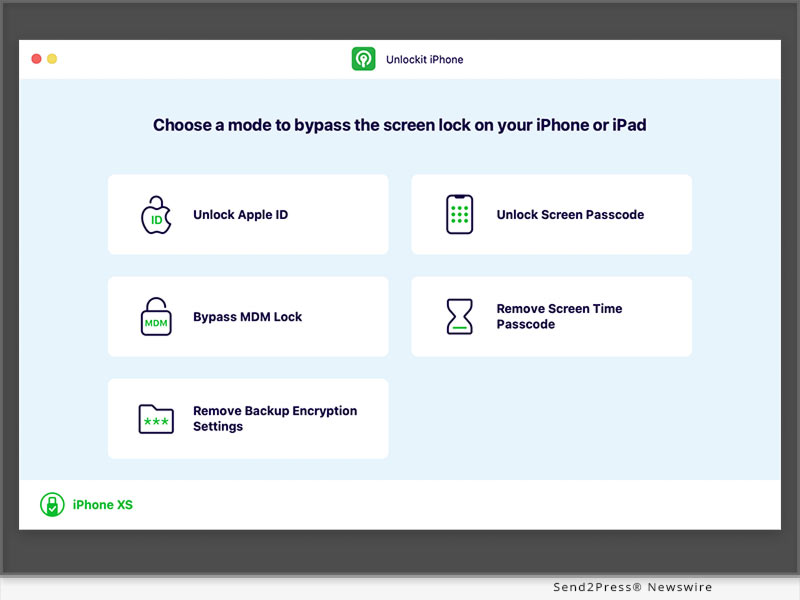 NEW YORK, N.Y., April 10, 2023 (SEND2PRESS NEWSWIRE) -- Foneazy has proudly announced a major update on its record-breaker product UnlockGo iPhone Screen Unlocker for Mac. The powerful upgrade has provided Mac users with an easy and efficient way to remove various locks on the iPhone.
NEW YORK, N.Y. /NEW YORK NETWIRE/ -- Unlockit iPhone Screen Unlocker enables users to restore their Apple ecosystem without compromising valuable data. Foneazy has delivered ten years of professional experience to serve and satiate users' demands with the best. Unlockit iPhone unlocks the device to make it accessible to users without hassle.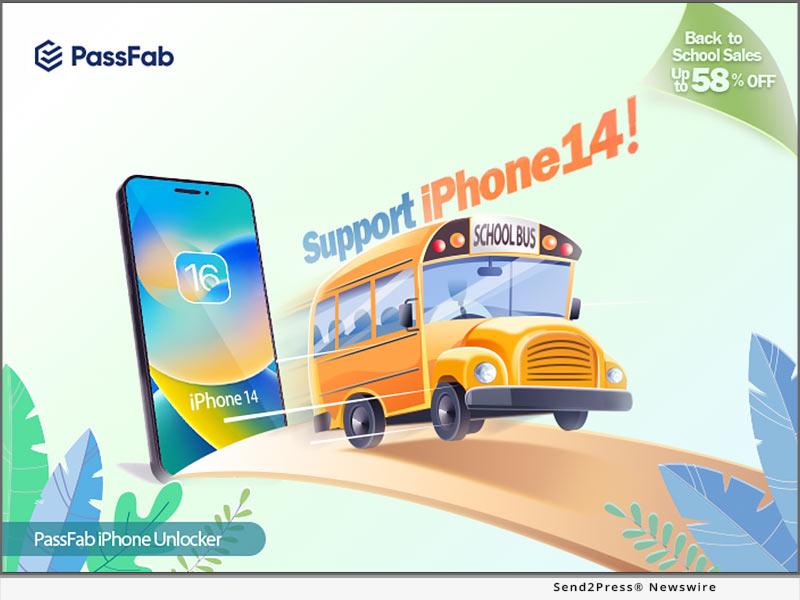 NEW YORK, N.Y., Sept. 28, 2022 (SEND2PRESS NEWSWIRE) -- Forgetting the password or passcode of an iPhone is most likely to be the worst nightmare of any iPhone user around the world. However, there a remarkable and easy alternative to this nightmarish situation and it is called the PassFab iPhone Unlocker.
NEW YORK, N.Y., Sept. 14, 2022 (SEND2PRESS NEWSWIRE) -- Apple iOS 16 is available to download for iPhone users. In its latest event, Apple rolled out a new iOS 16 lock screen that gives users a chance to design how lock screen looks. However, Some users lose or forget the password to their iPhones after customizing iOS 16 lock screen. To help the users locked outside, Tenorshare 4uKey has developed unlock iPhone solution that provides the user regain access to their iPhones without any hassle.
NEW YORK, N.Y., May. 20, 2021 (SEND2PRESS NEWSWIRE) -- Tenorshare has proudly announced that it has launched 4uKey V3.0.0 with a new user interface. 4uKey is an industry-leading software solution that can unlock iPhone screen and remove Apple ID easily.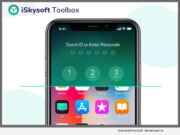 SHENZHEN, China, Feb. 18, 2019 (SEND2PRESS NEWSWIRE) -- With the latest release of a brand new iSkysoft Toolbox Unlock - the users are allowed to remove the lock screens on their iPhone in an efficient manner. The software can get rid of all sorts of Face IDs, Touch IDs, and Security PINs through a simple stepwise approach.