NEW YORK, N.Y. /New York Netwire/ -- Out Leadership, the only business organization working globally to promote LGBT+ equality is delighted to announce that Chris Frederick is joining the leadership team. This follows a three-month strategic review of the organization as it approaches a decade in business and is prompted by strong growth.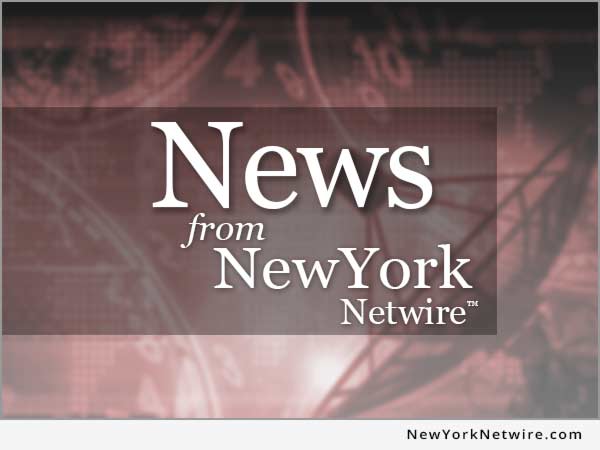 BRONX, N.Y. /New York Netwire/ -- Casita Maria Center for Arts & Education and Garifuna Coalition USA, Inc. are delighted to announce Garifuna Intangible Heritage, an exhibition celebrating the cultural expression of the Garifuna people of Belize, Guatemala, Honduras, Nicaragua, St Vincent and the Grenadines and the United States. The art gallery exhibition and related public programs comprise the Winter season of ¡CelebrARTE!, Casita Maria's South Bronx arts and culture series.
NEW YORK, N.Y. /New York Netwire/ -- Yair Shimansky will be exhibiting in the most prestige Art and Design event November 14-18 on the New York calendar, where a hand selected group of jewellery designers will showcase their unique design creations to the most sophisticated art collectors, jewellery lovers and galleries from around the world.
---
ALBANY, N.Y. /New York Netwire/ -- This past week (Dec. 14, 2018), NY Governor Andrew M. Cuomo announced $4.2 million in funding from the first round the Western New York Workforce Development Challenge has been awarded to six local not-for-profit organizations. The program will ensure the region's workforce pipeline meets industry demands in sectors such as advanced manufacturing, health and life sciences, and energy.
MANHATTAN, N.Y. /New York Netwire/ -- N.Y. Governor Andrew M. Cuomo today proclaimed July 18 Billy Joel Day in New York State at the...
---
---