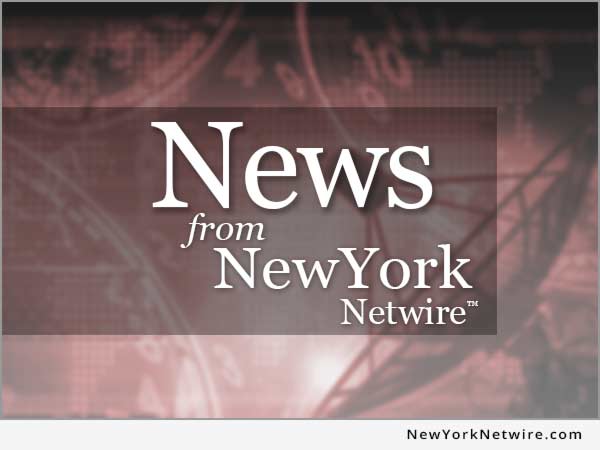 NEW YORK, N.Y. /NEW YORK NETWIRE/ -- Unlockit iPhone Screen Unlocker enables users to restore their Apple ecosystem without compromising valuable data. Foneazy has delivered ten years of professional experience to serve and satiate users' demands with the best. Unlockit iPhone unlocks the device to make it accessible to users without hassle.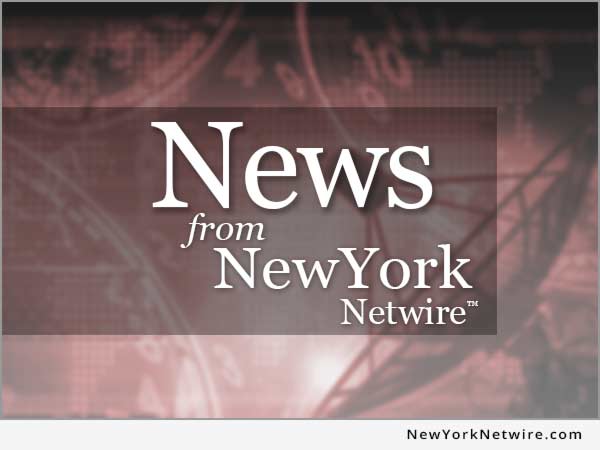 NEW YORK, N.Y. /NEW YORK NETWIRE/ -- It is uncanny yet necessary to spoof GPS location on iPhone since neither iOS nor Android has a "fake GPS location" feature, and most apps don't let you spoof your location with a simple option. Tenorshare, a renowned software provider, has the ultimate fake GPS location solution in the form of Tenorshare iAnyGo. It can fake GPS location with no limitations or restrictions.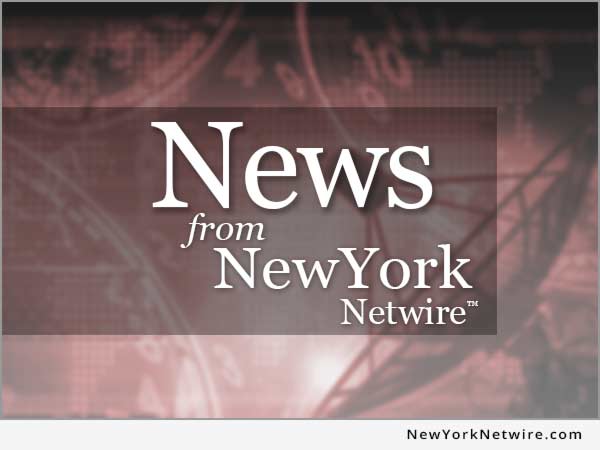 NEW YORK, N.Y. /NEW YORK NETWIRE/ -- Neurotech Reports, the publisher of the Neurotech Business Report and BioElectRx Business Report newsletters, announced that the Sixth Annual Bioelectronic Medicine Forum will take place on April 4, 2023. The one-day event will be held at the New York Academy of Medicine in Manhattan.
---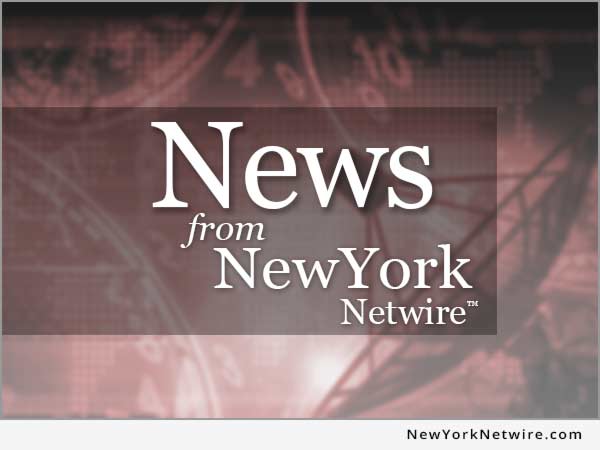 NEW YORK, N.Y. /NEW YORK NETWIRE/ -- Today, NYC Mayor Bill de Blasio and Schools Chancellor Richard A. Carranza celebrated the results of two different national program assessment tools that show the vast majority of pre-K programs are demonstrating predictors of positive student outcomes, meaning children are more likely to demonstrate reading, math, language, and social skills such as being independent, understanding shapes, and using expanded vocabulary.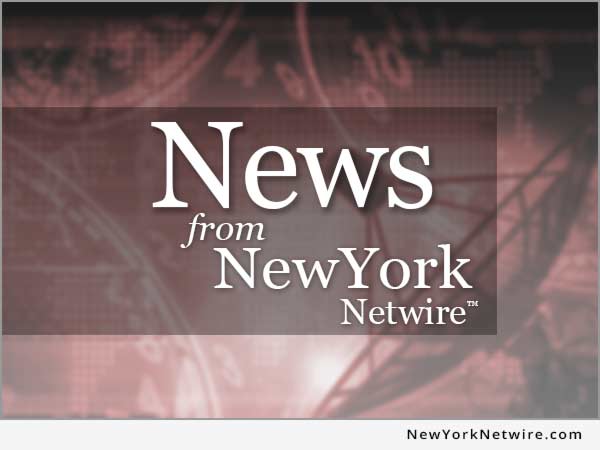 ALBANY, N.Y. /New York Netwire/ -- This past week (Dec. 14, 2018), NY Governor Andrew M. Cuomo announced $4.2 million in funding from the first round the Western New York Workforce Development Challenge has been awarded to six local not-for-profit organizations. The program will ensure the region's workforce pipeline meets industry demands in sectors such as advanced manufacturing, health and life sciences, and energy.
---
---