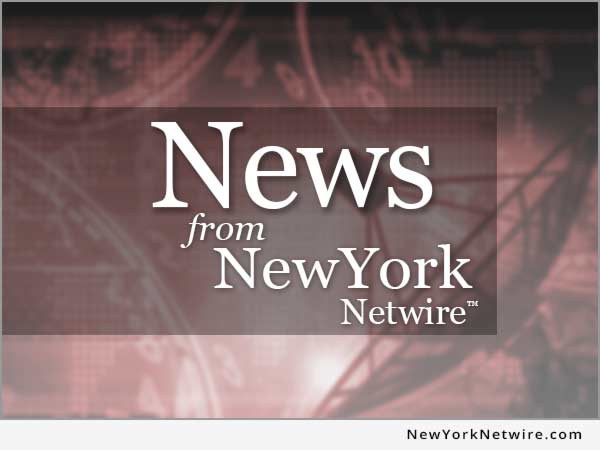 NEW YORK, N.Y. /New York Netwire/ -- A new survey conducted by travel insurance comparison site TravelInsurance.com found that even though travelers are concerned with travel disruptions and many have experienced mishaps while on vacation, fewer than half of those surveyed have purchased travel insurance. Of those who didn't purchase travel insurance, only a third even considered it.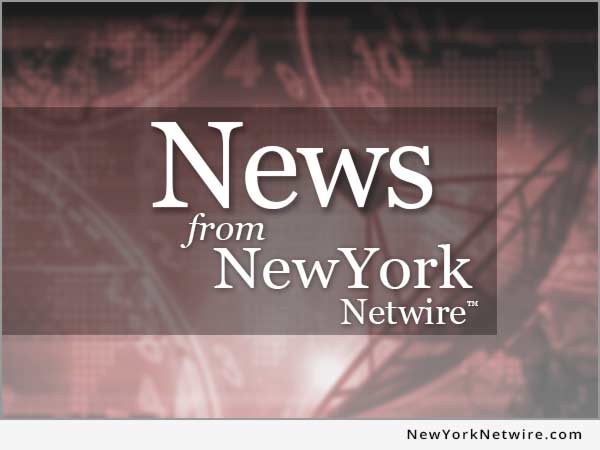 BRONX, N.Y. /New York Netwire/ -- Casita Maria Center for Arts & Education is proud to present Teen Leadership Summit: The Future is Femme-inist! The Future is NOW! Young women and femmes of color are leading the way as community culture workers. They are artists, activists, healers, and leaders.
BROOKLYN, N.Y. /New York Netwire/ -- Evolve Physical Therapy proudly partners with Rock Steady Boxing to help knock out Parkinson's disease throughout NYC, offers new exercise program specifically aimed at improving the quality of life for people living with Parkinson's Disease, garners NBC Nightly News attention.
---
MANHATTAN, N.Y. /New York Netwire/ -- N.Y. Governor Andrew M. Cuomo today proclaimed July 18 Billy Joel Day in New York State at the...
NEW YORK CITY, N.Y. /New York Netwire/ -- N.Y. Mayor de Blasio on Monday announced that the NYC Department of Correction will house inmates consistent with their gender identity. In addition, DOC is working with the NYC Commission on Human Rights to maintain the Transgender Housing Unit as an additional safe housing option for transgender inmates. DOC will also continue to conduct individualized risk assessments of inmates when assigning safe and gender-affirming housing options to provide for the health and safety of inmates and DOC staff.
---
---