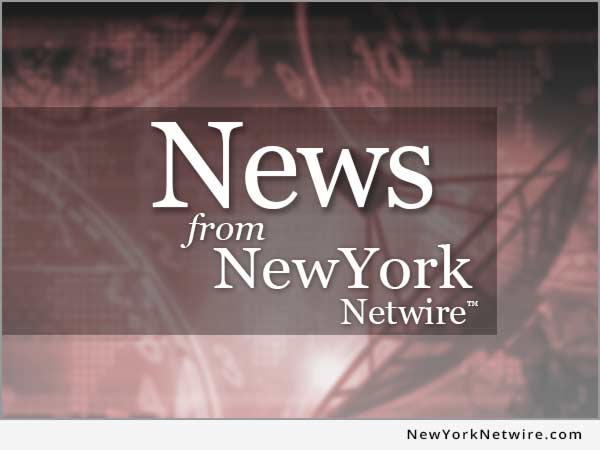 NEW YORK, N.Y. /New York Netwire/ -- Klingenstein Fields Wealth Advisors (KFWA) is pleased to announce it has been named to the 2018 edition of the FT 300 Top Registered Investment Advisers. The list recognizes top independent RIA firms from across the U.S.
NEW YORK, N.Y. /New York Netwire/ -- 4WinKey studio has officially renamed Tenorshare Windows Password Key as 4WinKey, which can effortlessly reset lost or forgotten a Windows password in 3 simple steps. It also allows you to recover password without system or software reinstallation.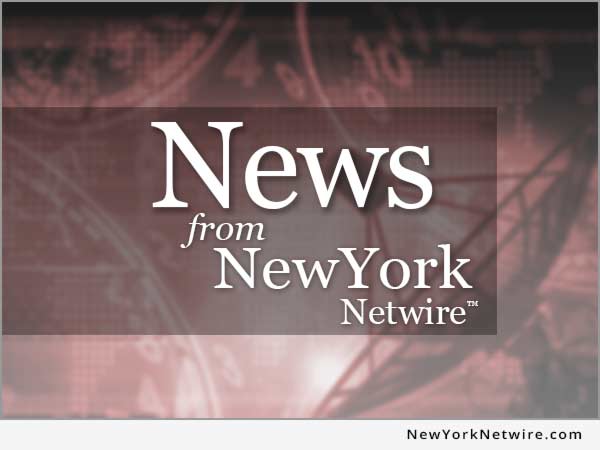 NEW YORK, N.Y. /New York Netwire/ -- Wholesale Trading Insurance Services, LLC (WTIS) announced today that Ryan Sims has joined the firm as Vice President/Casualty Broker in San Francisco, while Alex Megenis has joined as Vice President/Property-Casualty Broker in New York.
---
MANHATTAN, N.Y. /New York Netwire/ -- N.Y. Governor Andrew M. Cuomo today proclaimed July 18 Billy Joel Day in New York State at the...
NEW YORK CITY, N.Y. /New York Netwire/ -- N.Y. Mayor de Blasio on Monday announced that the NYC Department of Correction will house inmates consistent with their gender identity. In addition, DOC is working with the NYC Commission on Human Rights to maintain the Transgender Housing Unit as an additional safe housing option for transgender inmates. DOC will also continue to conduct individualized risk assessments of inmates when assigning safe and gender-affirming housing options to provide for the health and safety of inmates and DOC staff.
---
---