NEW YORK, N.Y. /NEW YORK NETWIRE/ -- On March 3, 2020, the United Nations Economic and Social Council acknowledged the work that the Wilshire Foundation has done to support the UN's 2030 Sustainable Development Agenda, a blueprint for addressing poverty, inequality, climate change, environmental degradation, peace and justice.
LONG ISLAND, N.Y. /NEW YORK NETWIRE/ -- In support of his latest album, "COMMON MAN," Long Island-based singer/songwriter Joe Iadanza will embark on his first tour of the southeastern United States in over ten years.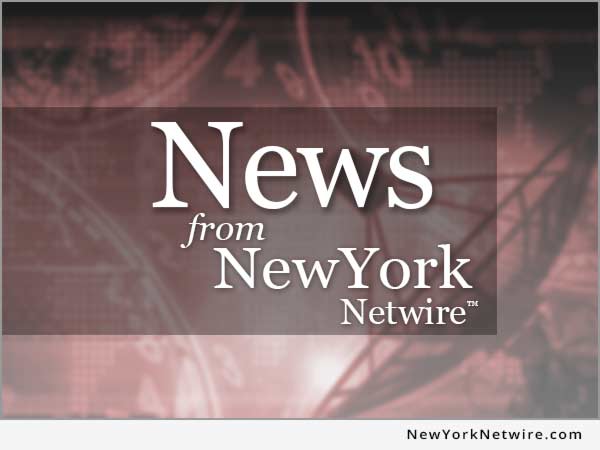 NEW YORK, N.Y. /New York Netwire/ -- The Oracle Group International announces the publication of "WHAT MOMMY NEVER TOLD YOU: A Woman's Guide to the Next Phase of Life" (Scribe Publishing; Paperback; March 2020; $25; ISBN: 978-1734194708) by award-winning, brand architect and entrepreneur Ericka Pittman.
---
NEW YORK, N.Y. /NEW YORK NETWIRE/ -- Today, NYC Mayor Bill de Blasio and Schools Chancellor Richard A. Carranza celebrated the results of two different national program assessment tools that show the vast majority of pre-K programs are demonstrating predictors of positive student outcomes, meaning children are more likely to demonstrate reading, math, language, and social skills such as being independent, understanding shapes, and using expanded vocabulary.
ALBANY, N.Y. /New York Netwire/ -- This past week (Dec. 14, 2018), NY Governor Andrew M. Cuomo announced $4.2 million in funding from the first round the Western New York Workforce Development Challenge has been awarded to six local not-for-profit organizations. The program will ensure the region's workforce pipeline meets industry demands in sectors such as advanced manufacturing, health and life sciences, and energy.
---
---