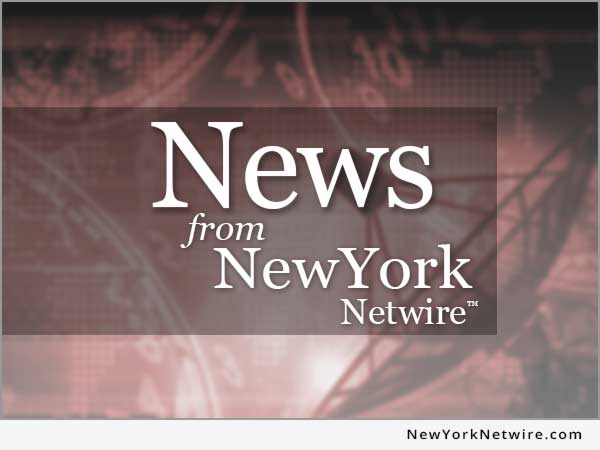 NEW YORK, N.Y. /NEW YORK NETWIRE/ -- JH ARTS CORP. announces that Dr. Bong-A Jung, 1st prize winner at the Pi Kappa Lambda Music Competition and recipient of the Olga Gagliardi Getto Award, is making her Carnegie Hall debut as a solo recitalist on Thursday, February 20, 2020, at 8 p.m. The grand pianist has appeared previously at Carnegie Hall but as a chamber musician.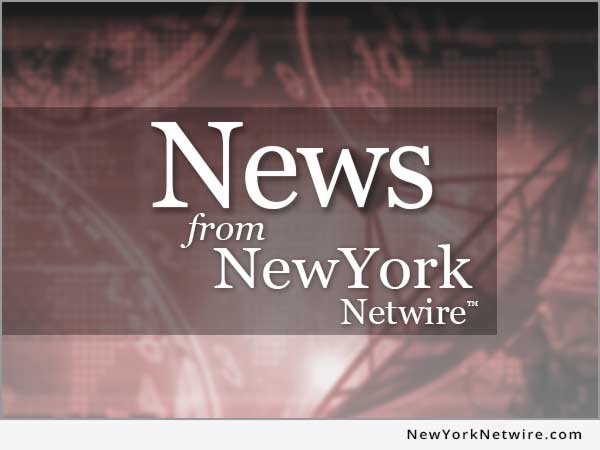 SYOSSET, N.Y. /NEW YORK NETWIRE/ -- Fluid Metering Inc. is pleased to announce John Morris Group as the new exclusive distributor of precision fluid control solutions across the South Pacific Region.
NEW YORK CITY, N.Y. /NEW YORK NETWIRE/ -- Papa Jean is an actor, writer, playwright, and content creator from New York City. He has a distinctive cultural background with a strong focus on portraying the voice of the Haitian community. Inspired by his family descent, he recently created a poignant new play, which ties into his background and the life of immigrants in this day and age.
---
NEW YORK, N.Y. /NEW YORK NETWIRE/ -- Today, NYC Mayor Bill de Blasio and Schools Chancellor Richard A. Carranza celebrated the results of two different national program assessment tools that show the vast majority of pre-K programs are demonstrating predictors of positive student outcomes, meaning children are more likely to demonstrate reading, math, language, and social skills such as being independent, understanding shapes, and using expanded vocabulary.
ALBANY, N.Y. /New York Netwire/ -- This past week (Dec. 14, 2018), NY Governor Andrew M. Cuomo announced $4.2 million in funding from the first round the Western New York Workforce Development Challenge has been awarded to six local not-for-profit organizations. The program will ensure the region's workforce pipeline meets industry demands in sectors such as advanced manufacturing, health and life sciences, and energy.
---
---