NEW YORK, N.Y. /New York Netwire/ -- Yair Shimansky will be exhibiting in the most prestige Art and Design event November 14-18 on the New York calendar, where a hand selected group of jewellery designers will showcase their unique design creations to the most sophisticated art collectors, jewellery lovers and galleries from around the world.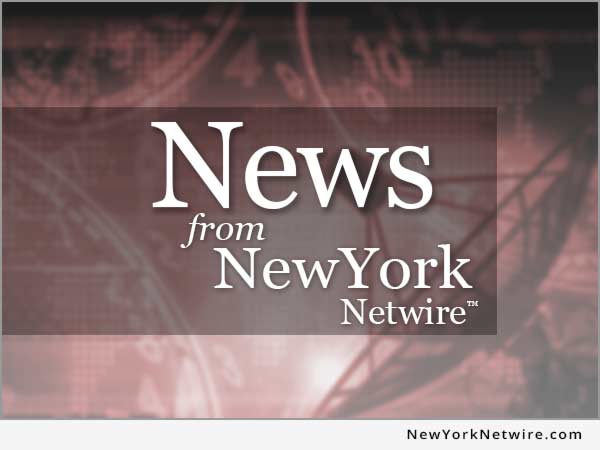 NEW YORK, N.Y. /New York Netwire/ -- New York City native Faye has launched a Lifestyle and Travel vlog featuring NYC landmarks and cultural institutions from Lincoln Center to Highline Line Park. 'Life of Faye Vlogs' follows Faye as she builds her brand from New Face to Agency Represented Runway Model!
NEW YORK, N.Y. /New York Netwire/ -- Tenorshare has updated all iOS related products including Reiboot, iCareFone, UltData and 4uKey. The updated versions are perfectly compatible with the newest iOS 13. (VIDEO)
---
ALBANY, N.Y. /New York Netwire/ -- This past week (Dec. 14, 2018), NY Governor Andrew M. Cuomo announced $4.2 million in funding from the first round the Western New York Workforce Development Challenge has been awarded to six local not-for-profit organizations. The program will ensure the region's workforce pipeline meets industry demands in sectors such as advanced manufacturing, health and life sciences, and energy.
MANHATTAN, N.Y. /New York Netwire/ -- N.Y. Governor Andrew M. Cuomo today proclaimed July 18 Billy Joel Day in New York State at the...
---
---