NEW YORK, N.Y. /New York Netwire/ -- Kids of Courage, a medically-supervised travel program for seriously sick children and young adults, is currently in Las Vegas for their annual summer adventure. The unique non-profit program provides adaptive activities and events for individuals with life-threatening illnesses and serious disabilities. The current group consists of 120 medically-fragile campers from all over North America, accompanied by volunteer physicians, nurses, paramedics, emergency medical technicians, and caretaker counselors.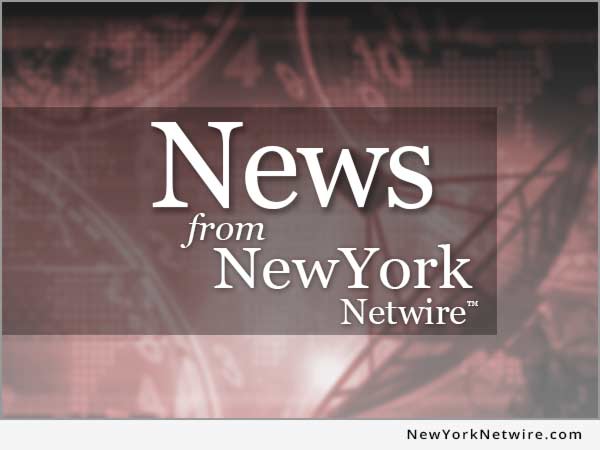 NEW YORK, N.Y. /New York Netwire/ -- Labor Day for many marks the end of summer, and according to sales data from TravelInsurance.com, a top travel insurance comparison site, American travelers are planning to spend those last vacation days on long trips across the U.S. and Canada and in the U.K., Ireland and Italy.
NEW YORK, N.Y. /New York Netwire/ -- EPIC Insurance Brokers & Consultants today announced that risk management and insurance brokerage veteran Lou D'Agostino and his Iron Cove Partners team have joined the firm. D'Agostino has over 17 years of insurance brokerage experience with an expertise in serving the Financial Services industry.
---
MANHATTAN, N.Y. /New York Netwire/ -- N.Y. Governor Andrew M. Cuomo today proclaimed July 18 Billy Joel Day in New York State at the...
NEW YORK CITY, N.Y. /New York Netwire/ -- N.Y. Mayor de Blasio on Monday announced that the NYC Department of Correction will house inmates consistent with their gender identity. In addition, DOC is working with the NYC Commission on Human Rights to maintain the Transgender Housing Unit as an additional safe housing option for transgender inmates. DOC will also continue to conduct individualized risk assessments of inmates when assigning safe and gender-affirming housing options to provide for the health and safety of inmates and DOC staff.
---
---