BROOKLYN, N.Y., /New York Netwire/ -- Remedy Network Inc. announces publication of a new book, "Remedy Network: A Millennial's Journey on Connecting New York City Through Stories" (ISBN: 978-1984030917, paperback) by J. Caleb Perkins, an influential leader, community organizer, and public speaker.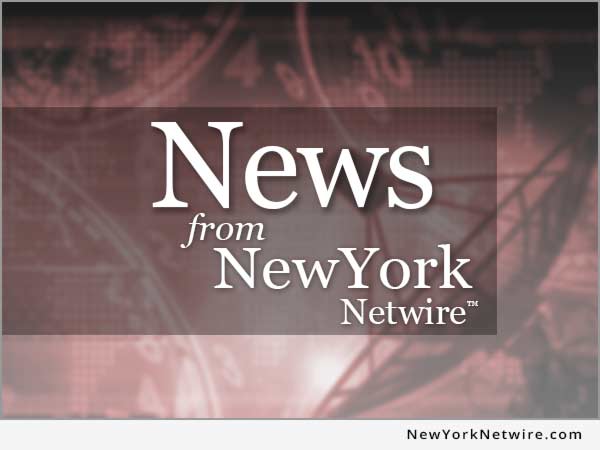 NEW YORK, N.Y. /New York Netwire/ -- Wave Season, the period when cruise companies provide some of the most attractive deals of the year, is in full swing. As would-be cruisers book their dream vacations, TravelInsurance.com reminds anyone taking advantage of cruise bargains to remember to protect their purchases with a travel insurance plan.
BROOKLYN, N.Y., /New York Netwire/ -- C2SMART, a Tier 1 USDOT University Transportation Center based at New York University Tandon School of Engineering, and NEXT Future Transportation have agreed to collaborate on the creation of a cyberphysical test bed to test NEXT's designs for modular self-driving vehicles. C2SMART will build and use scale models of NEXT's vehicles along with simulations to test routing algorithms and operational policies for shared autonomous vehicles, helping the company to propose and start field pilots in cities.
---
ALBANY, N.Y. /New York Netwire/ -- NY Governor Andrew M. Cuomo today announced $1 million has been awarded to 12 Farm-to-School projects across New York State. The Farm-to-School program helps Kindergarten through Grade 12 schools connect with local farmers, increase the use of locally grown food on school menus, improve student health, and educate young people about agriculture.
NEW YORK, N.Y. /New York Netwire/ -- NYC Mayor Bill de Blasio this week announced that the Predatory Equity bill, which will help curb speculation and displacement in fast-changing neighborhoods, has become law. Under Intro 1210-A, sponsored by Council Member Ritchie Torres and former Council Member Dan Garodnick, the City's Department of Housing Preservation and Development will publish a "Speculation Watch List" that identifies recently sold, rent-regulated buildings where tenants are at risk of displacement due to potentially predatory investors.
---
---