NEW YORK, N.Y. / NEW YORK NETWIRE / -- The 17th edition of CortoCircuito New York and the 6th edition of Cali open their virtual screening room CortoCircuito: Home Edition November 10-13, 2020, presenting award-winning short films from international festivals and continuing its mission of promoting emerging talent from the regions it represents.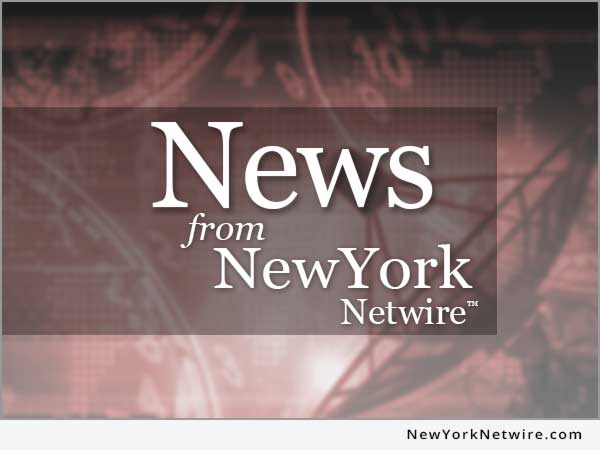 NEW YORK, N.Y. /New York Netwire/ -- New cutting-edge self-help book, "Beating the Enemy: How Vitamin D Could Help Fight COVID-19" (ISBN: 978-1716882661) just released by Shirley Amy BSC, offers readers a clear understanding of why getting enough vitamin D is so crucial during this pandemic.
NEW YORK, N.Y. /NEW YORK NETWIRE/ -- On March 3, 2020, the United Nations Economic and Social Council acknowledged the work that the Wilshire Foundation has done to support the UN's 2030 Sustainable Development Agenda, a blueprint for addressing poverty, inequality, climate change, environmental degradation, peace and justice.
---
NEW YORK, N.Y. /NEW YORK NETWIRE/ -- Today, NYC Mayor Bill de Blasio and Schools Chancellor Richard A. Carranza celebrated the results of two different national program assessment tools that show the vast majority of pre-K programs are demonstrating predictors of positive student outcomes, meaning children are more likely to demonstrate reading, math, language, and social skills such as being independent, understanding shapes, and using expanded vocabulary.
ALBANY, N.Y. /New York Netwire/ -- This past week (Dec. 14, 2018), NY Governor Andrew M. Cuomo announced $4.2 million in funding from the first round the Western New York Workforce Development Challenge has been awarded to six local not-for-profit organizations. The program will ensure the region's workforce pipeline meets industry demands in sectors such as advanced manufacturing, health and life sciences, and energy.
---
---