NEW YORK, N.Y. /New York Netwire/ -- The Dominican born actress Liz Thomas, is the first woman to write and star in a Sketch Show inspired by the First Lady Melania Trump. The Show is called "Melania: The Cyberwoman." The Show is directed by Kim Parker. Other cast members are Seneca Lawrence and Zack Gafin.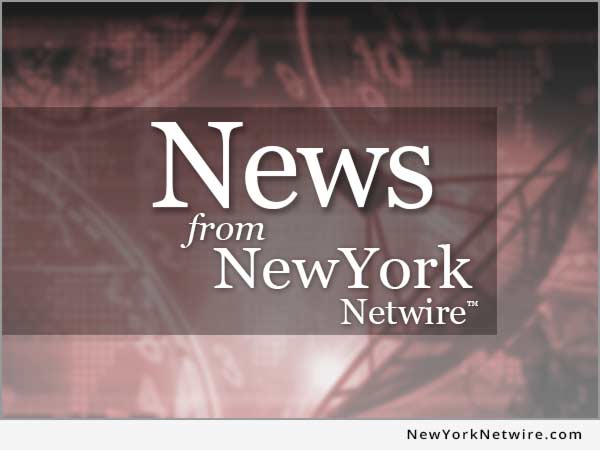 NEW YORK, N.Y. /New York Netwire/ -- A new art-inspired cafe is taking residence in New York City's SoHo neighborhood. By Name, a multi-purpose space located at 324 Bowery, is opening on June 5, 2019 with the goal of creating a contemporary art space for the community of local and international emerging artists contributing to the vibrancy of New York and beyond.
NEW YORK, N.Y., /New York Netwire/ -- H.R. Harmer will conduct the sale of the first part of the renowned "ERIVAN" Collection of United States Postal History in New York City. Included in this sale will be the famed "Alexandria Blue Boy" stamp, which last appeared at public auction in 1967. Opening price for the stamp will start at $1,000,000 with industry experts agreeing the final price is likely to go much higher.
---
ALBANY, N.Y. /New York Netwire/ -- This past week (Dec. 14, 2018), NY Governor Andrew M. Cuomo announced $4.2 million in funding from the first round the Western New York Workforce Development Challenge has been awarded to six local not-for-profit organizations. The program will ensure the region's workforce pipeline meets industry demands in sectors such as advanced manufacturing, health and life sciences, and energy.
MANHATTAN, N.Y. /New York Netwire/ -- N.Y. Governor Andrew M. Cuomo today proclaimed July 18 Billy Joel Day in New York State at the...
---
---