SYOSSET, N.Y. /NEW YORK NETWIRE/ -- Fluid Metering Inc. the world's leading developer and manufacturer of precision fluid control solutions is pleased to announce the expansion of its portfolio to include the FSF Smooth Flow technology application module to interface with a variety of Fluid Metering pumps.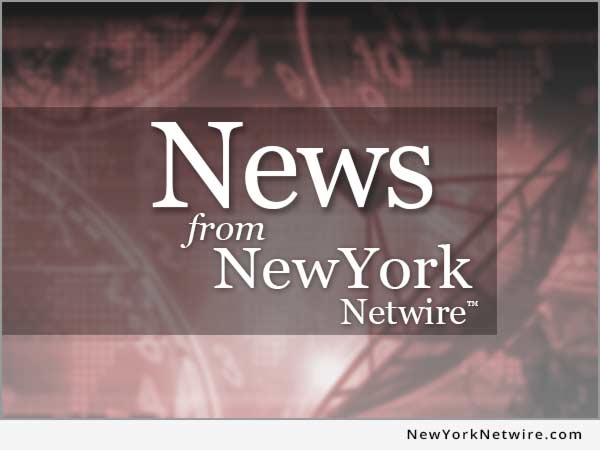 BROOKLYN, N.Y. /NEW YORK NETWIRE/ -- GIT Corp., a publishing company out of New York, today announced the on sale date for the first issue of the new Classic Easyriders magazine and an exciting free David Mann premium. America's classic vision of righteous rides and rowdy rallies returns on December 7th.
NEW YORK, N.Y. /NEW YORK NETWIRE/ -- "Impolite Boys," a dark comedy film that depicts the life of Peter and John, two unbearable young boys who struggle as they can to survive the adversities of New York life, is now available on Apple TV, VUDU, Google Play and Amazon. "Impolite Boys," written, produced, and directed by Hamado Ouedraogo, is punctuated with provocative gags, intrigues, a fascinating hypocrisy and jealousy of a stepmother.
---
NEW YORK, N.Y. /NEW YORK NETWIRE/ -- Today, NYC Mayor Bill de Blasio and Schools Chancellor Richard A. Carranza celebrated the results of two different national program assessment tools that show the vast majority of pre-K programs are demonstrating predictors of positive student outcomes, meaning children are more likely to demonstrate reading, math, language, and social skills such as being independent, understanding shapes, and using expanded vocabulary.
ALBANY, N.Y. /New York Netwire/ -- This past week (Dec. 14, 2018), NY Governor Andrew M. Cuomo announced $4.2 million in funding from the first round the Western New York Workforce Development Challenge has been awarded to six local not-for-profit organizations. The program will ensure the region's workforce pipeline meets industry demands in sectors such as advanced manufacturing, health and life sciences, and energy.
---
---