Home
Tags
Tenorshare 4uKey
Tag: Tenorshare 4uKey
NEW YORK, N.Y. /NEW YORK NETWIRE/ --- "My iPhone says security lockout. How to get out of it?" Have you accidentally locked yourself out of your iPhone due to a security lockout? It's frustrating and stressful, especially if you have important things to do or need to make an important call. Don't panic since Tenorshare 4uKey is the answer you've been looking for to fix security lockout iPhone.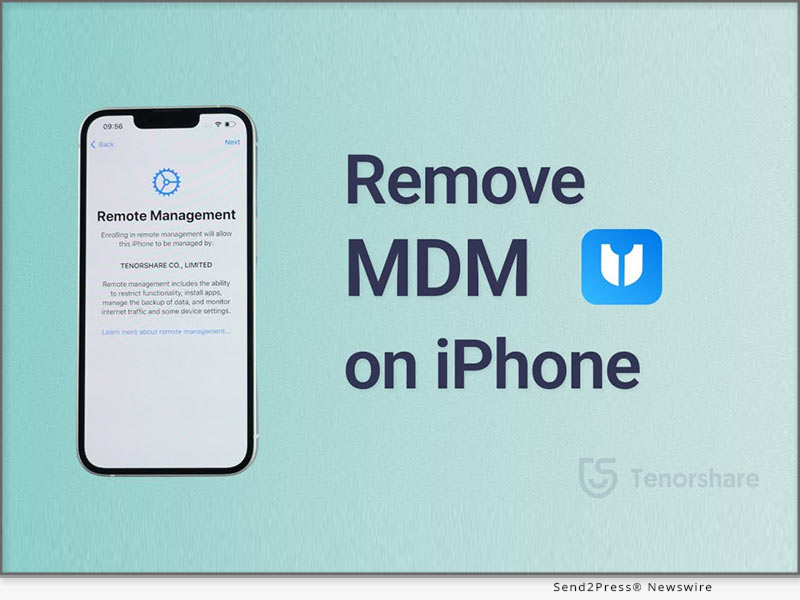 NEW YORK, N.Y., Feb. 24, 2023 (SEND2PRESS NEWSWIRE) -- Have you been stuck on the "Remote Management" login screen and been anxious about how to remove MDM Profile from iPhone/iPad without a password? To remove MDM from iPhone/iPad, users will have to enter their security credentials. The trouble arises when they forget the password. If you find yourself in a similar situation, there is no need to worry. Tenorshare brings you a quick way to remove MDM from iPad without password with the help of its MDM Unlocker - 4uKey.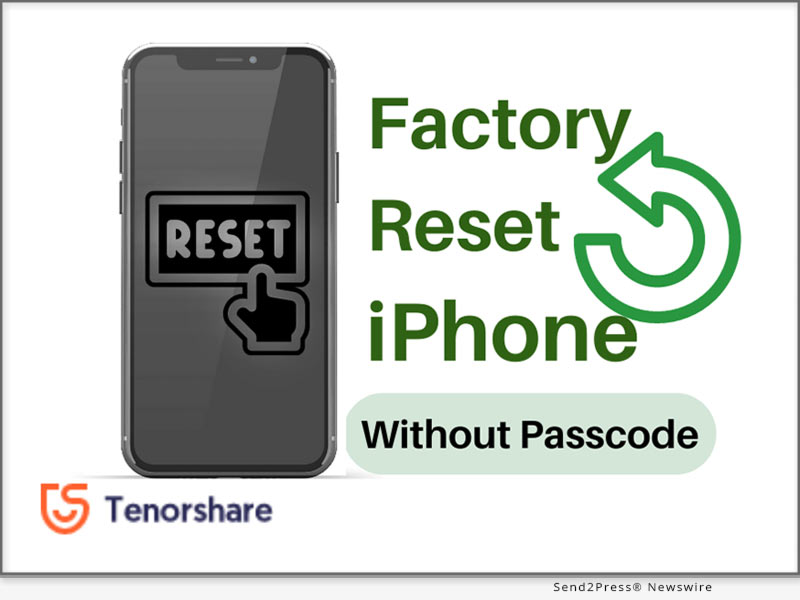 NEW YORK, N.Y., Jan 10, 2023 (SEND2PRESS NEWSWIRE) -- How do I factory reset my iPhone without passcode? Many iPhone users ask this common question when they have to factory reset their phone and don't remember its password. Luckily there is a way out of this predicament with an iPhone password unlocker solution, called Tenorshare 4uKey. Curious to know when and how Tenorshare 4uKey can iPhone factory reset without passcode? Let's find out.
NEW YORK, N.Y., Oct 27, 2022 (SEND2PRESS NEWSWIRE) -- Tenorshare has launched a wonderful sale promotion for its iPhone Screen Unlocker countdown to Oct. 31, 2022. If you discover that your iPhone is unavailable by showing an iPhone unavailable message when you have forgotten the passcode and have tried failed passcode attempts over 5 times, you must be sure not to miss out on this sale promotion.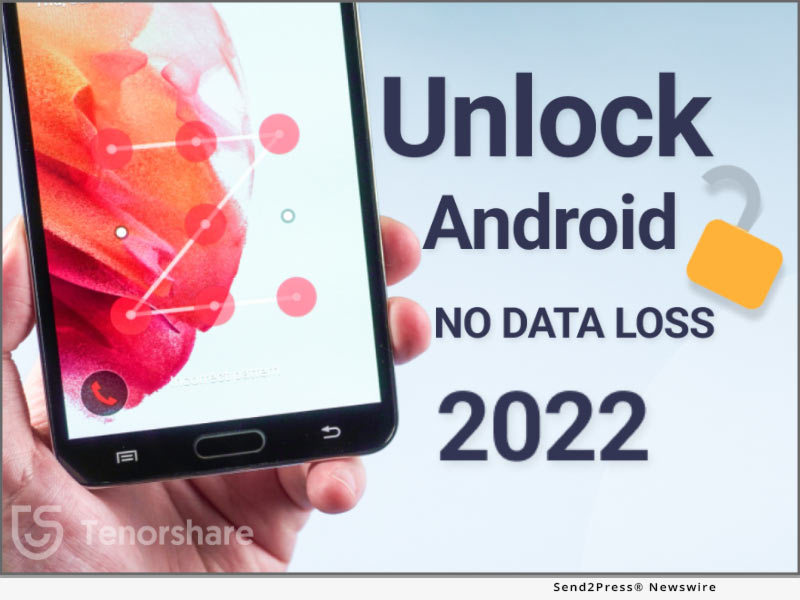 NEW YORK, N.Y., Oct. 18, 2022 (SEND2PRESS NEWSWIRE) -- There is a brand-new thrilling "Sale Promotion" introduced proudly by Tenorshare, the leading provider of software solutions for smartphone users. During this exciting new sale, running from September 15 to October 24, 2022, users can take a big discount on all software, including Tenorshare 4uKey for Android.
NEW YORK, N.Y., Sept. 14, 2022 (SEND2PRESS NEWSWIRE) -- Apple iOS 16 is available to download for iPhone users. In its latest event, Apple rolled out a new iOS 16 lock screen that gives users a chance to design how lock screen looks. However, Some users lose or forget the password to their iPhones after customizing iOS 16 lock screen. To help the users locked outside, Tenorshare 4uKey has developed unlock iPhone solution that provides the user regain access to their iPhones without any hassle.
NEW YORK, N.Y., May. 20, 2021 (SEND2PRESS NEWSWIRE) -- Tenorshare has proudly announced that it has launched 4uKey V3.0.0 with a new user interface. 4uKey is an industry-leading software solution that can unlock iPhone screen and remove Apple ID easily.
NEW YORK, N.Y. /New York Netwire/ -- Tenorshare 4uKey upgrades to version 1.6.3 which is now fully compatible with the iOS version 12.1.2. The new version has optimized some features such as accelerated download firmware speed, and supports the newest iPhone models. (VIDEO)