Home
Tags
Roe v Wade Decision
Tag: Roe v Wade Decision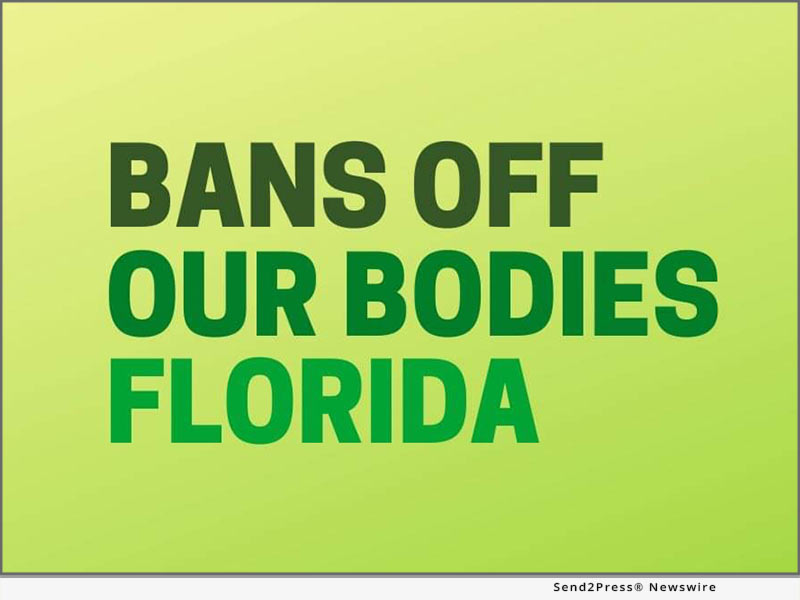 WEST PALM BEACH, Fla., July 21, 2022 (SEND2PRESS NEWSWIRE) -- Pro-choice protestors are taking to the capitol on August 27, 2022, ahead of the anticipated Florida Supreme Court Ruling on the 15-week abortion ban. Bans Off Our Bodies Florida, is planning to show DeSantis, and the Supreme Court Justices, that upholding this new law is an assault on equality, health, privacy and the constitution of Florida.
HOUSTON, Texas, July 7, 2022 (SEND2PRESS NEWSWIRE) -- Black maternal morbidity is on the rise and the numbers are higher than originally reported. According to a study by the Maryland Population Research Center at the University of Maryland, Black mothers are 3.5 times more likely to experience death by pregnancy. Kay Matthews, founder of The Shades of Blue Project and Black Maternal Mental Health Week says the mental health of Black mothers is also a factor in the significantly higher numbers.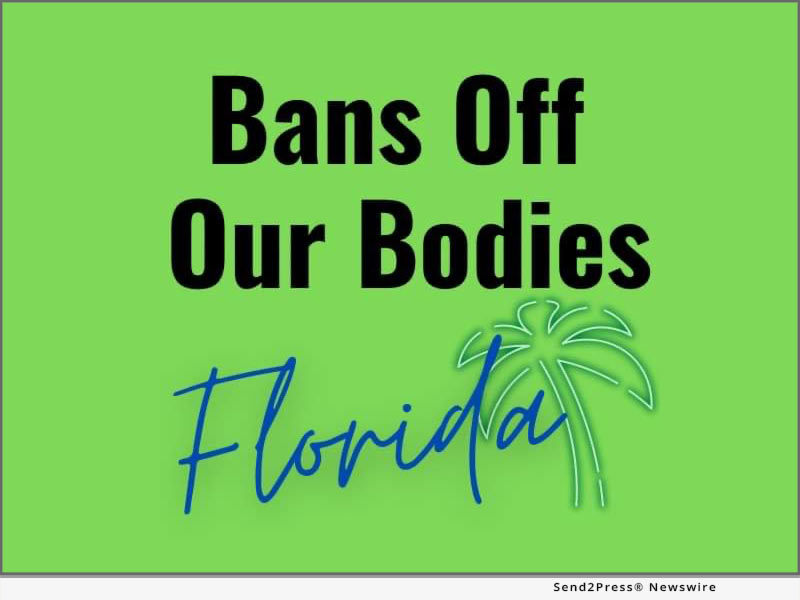 WEST PALM BEACH, Fla., June 30, 2022 (SEND2PRESS NEWSWIRE) -- Local and national pro-choice groups have declared that since women are rapidly losing the freedom to control their own bodies, Independence Day has struck a new chord this year... with a spending strike. Bans Off Our Bodies in Florida is calling for a complete strike of all retail goods from July 2 until the completion of July 4, 2022.