Home
Tags
Recruiting firm
Tag: recruiting firm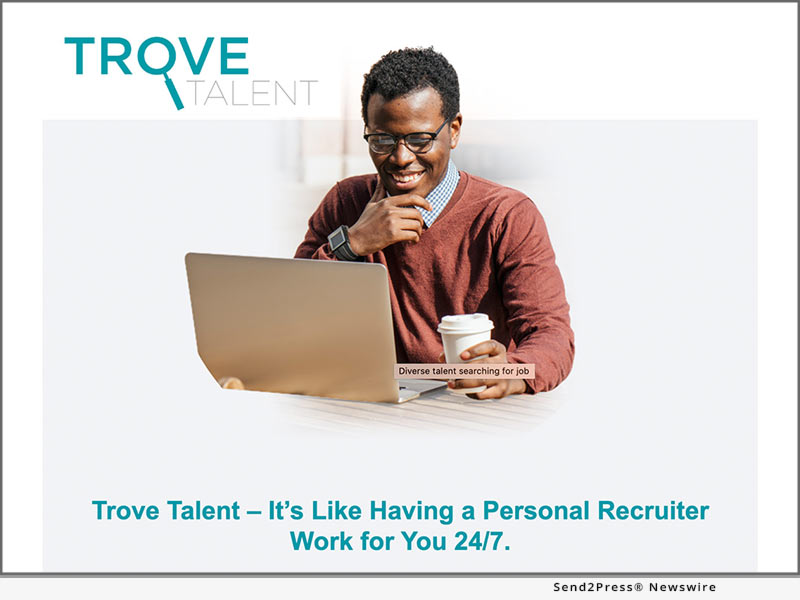 FORT MYERS, Fla., Sept. 13, 2022 (SEND2PRESS NEWSWIRE) -- Black people routinely face discrimination in the hiring process. Sometimes this happens because of a conscious bias. However, unconscious bias frequently occurs due to people's tendency to hire people like themselves, according to job site Trove Talent.
SAN FRANCISCO, Calif., June 11, 2020 (SEND2PRESS NEWSWIRE) -- RevelOne, the largest marketing-specialized search firm in the U.S., was recognized by Hunt Scanlon as a Top 50 Search Firm by revenue according to their recently released annual industry rankings. RevelOne's revenues grew 66% year over year, which puts it in the Top 3 fastest growing search firms in the U.S.
GRANITE BAY, Calif., May 26, 2020 (SEND2PRESS NEWSWIRE) -- The Kleinbach Group (TKG), a boutique recruiting firm specializing in clinical diagnostics, is rolling out Humanly's AI-based conversational recruiting platform to help streamline the team's ability to connect exceptional talent with their Fortune 500 healthcare clients.