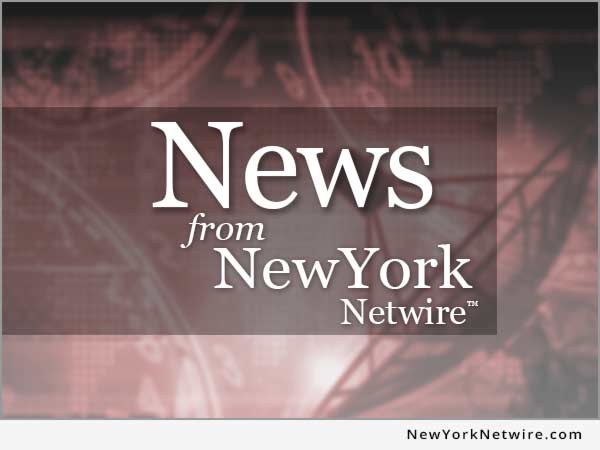 COLUMBUS, Ohio, Nov. 2, 2017 (SEND2PRESS NEWSWIRE) -- ScriptDrop, a healthcare technology company providing medication reminders and deliveries while fighting prescription abandonment and abuse, today announced that it will be featured on "The Success Files" hosted by Rob Lowe, airing on MSNBC and PBS in 2018.
NASHVILLE, Tenn., July 11, 2016 (SEND2PRESS NEWSWIRE) -- Most online dating profiles start with a request to upload a headshot, but this newly-launched dating app has something else in mind. The Hart app from Hydroponic LLC is the first dating app that features no headshots, but focuses on creativity instead.
NASHVILLE, Tenn., Jan. 11, 2016 (SEND2PRESS NEWSWIRE) -- Bestselling author and award-winning songwriter, Thornton Cline will bring his latest published children's book, 'The Amazing Magical Musical Plants' (ISBN: 978-1574243253) to Anaheim, Calif., for a free multimedia book event tour of the Anaheim Public Libraries on January 19-24, 2016.