Home
Tags
Musical theater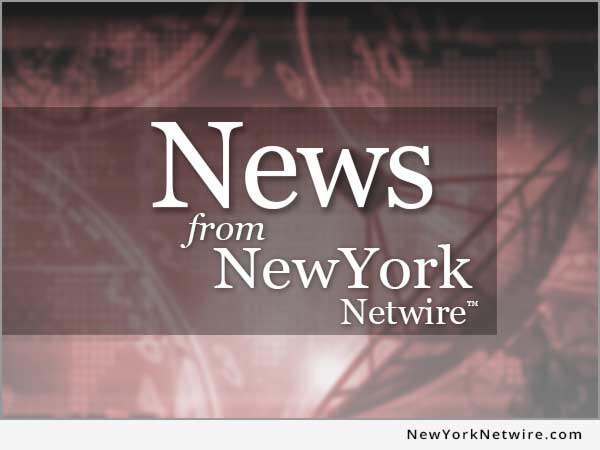 ALISO VIEJO, Calif., Feb. 13, 2020 (SEND2PRESS NEWSWIRE) -- Local Performing Arts School THE CENTER STAGE STUDIO (CSS) of Aliso Viejo, Calif. won a National Title & coveted "Sweepstakes Award" at "The Musical Theatre Competition of America" held at Disneyland California this past weekend making THE CENTER STAGE STUDIO one of the top Musical Theater Programs in the country.
NASHVILLE, Tenn., Oct. 21, 2019 (SEND2PRESS NEWSWIRE) -- Producers Steve Barnett, Gabriel Vasquez, and Alan Powell, and Executive Producer Corby Pons, announce the start of principal photography on the inspiring original musical "A WEEK AWAY" scheduled for nationwide theatrical release in 2020.
LONG BEACH, Calif., July 27, 2018 (SEND2PRESS NEWSWIRE) -- The Children's Theatre of Long Beach (CTLB) presents its first Renaissance Faire experience! Partake of delicious food, Play medieval themed games, create fairy wings or armor and top it all off with a 60 minute version of Shakespeare's "MUCH ADO ABOUT NOTHING!" Aug. 4, 2018 in Long Beach.