Home
Tags
Laboratory and Testing
Tag: Laboratory and Testing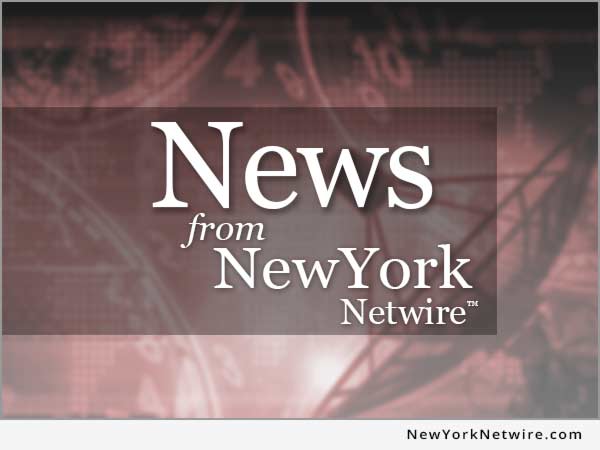 COLUMBUS, Ohio, Dec. 29, 2021 (SEND2PRESS NEWSWIRE) -- Long lines are being reported in some cities around the country for those trying to access a COVID-19 PCR test - considered the most accurate COVID-19 test available. However, Ohio's privately owned SV Diagnostic Labs is ready and able to meet the demand in multiple states. SV Diagnostic Labs provides COVID-19 testing at various locations in Ohio, Kentucky and New Jersey with results usually provided within 24 hours.
KANSAS CITY, Mo., Oct. 1, 2021 (SEND2PRESS NEWSWIRE) -- New Frontier Mobile Diagnostics now offers diagnostic ultrasounds for Women's Health (OB/GYN), adding to the scope of on-site imaging capabilities available to patients. Access to Women's Health services is a critical factor in the health of women, regardless of child-bearing status.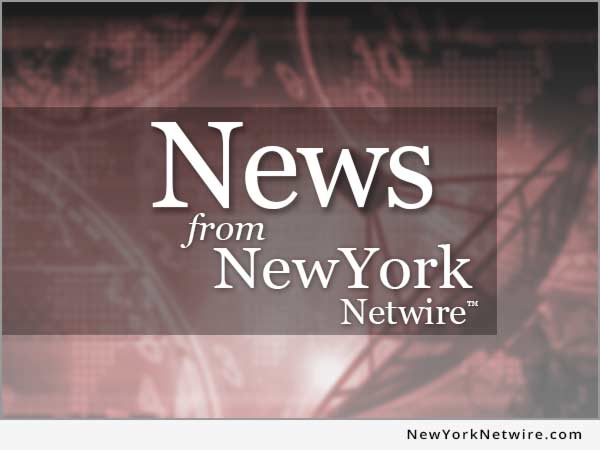 NICHOLASVILLE, Ky., May 14, 2021 (SEND2PRESS NEWSWIRE) -- Solaris Diagnostics, a CLIA certified clinical laboratory in Nicholasville Kentucky, has shipped 1,000 donated oxygen concentrators, worth more than $700 thousand dollars, to India.