Home
Tags
IAnyGo software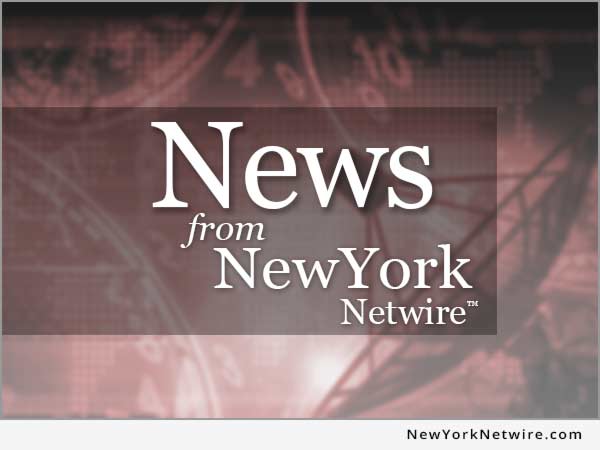 NEW YORK, N.Y. /NEW YORK NETWIRE/ -- It is uncanny yet necessary to spoof GPS location on iPhone since neither iOS nor Android has a "fake GPS location" feature, and most apps don't let you spoof your location with a simple option. Tenorshare, a renowned software provider, has the ultimate fake GPS location solution in the form of Tenorshare iAnyGo. It can fake GPS location with no limitations or restrictions.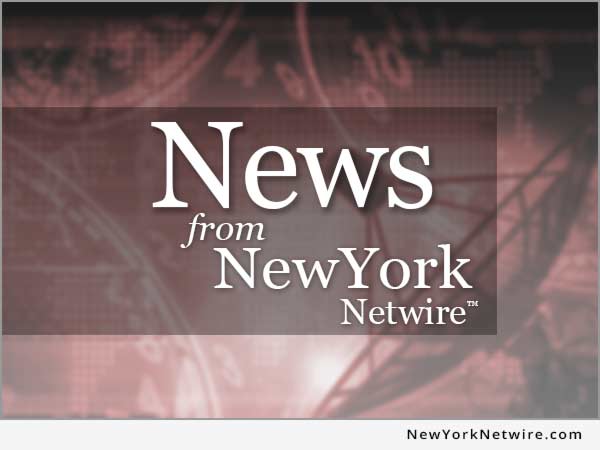 NEW YORK, N.Y., March 9, 2022 (SEND2PRESS NEWSWIRE) -- Tenorshare, a leading software company, has updated iAnyGo to V3.0.0. The new version can help you change GPS location on different iOS devices at the same time. With Tenorshare iAnyGo 3.0.0, iPhone users can easily change multiple iPhone locations at the same time.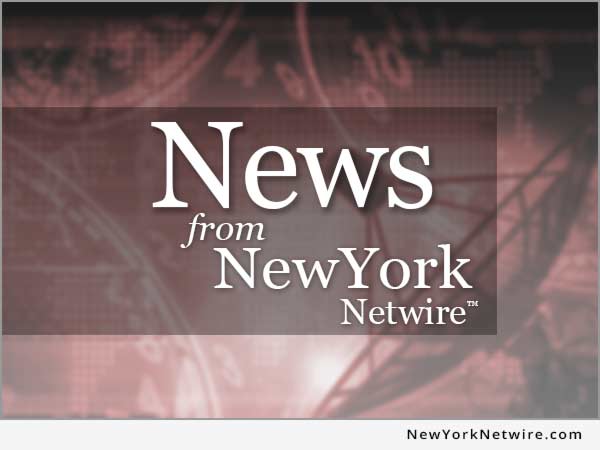 NEW YORK, N.Y., Nov. 2, 2021 (SEND2PRESS NEWSWIRE) -- Tenorshare has proudly announced that it has launched iAnyGo V2.2.0 with a new feature and a more fun experience. Users can import GPX file to start an already arranged route.