FRESNO, Calif., May 3, 2022 (SEND2PRESS NEWSWIRE) -- Guarantee Real Estate, the Central Valley's leading real estate brokerage, is proud to offer home sellers new ways to sell their properties with the opportunity to request an immediate cash offer before they list. By partnering with QuickBuy, sellers will enjoy the certainty and the conveniences of an immediate offer while benefiting from the expertise and guidance of Guarantee's expert agents.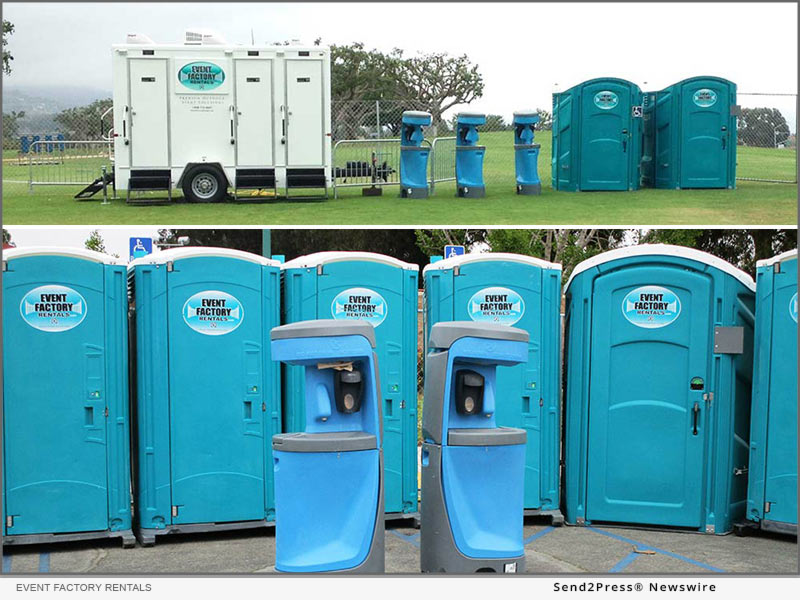 FRESNO, Calif., April 27, 2022 (SEND2PRESS NEWSWIRE) -- Since first opening its doors in 2015, Event Factory Rentals in Fresno has quickly become a go-to company for those in need of restroom accommodations and temp fencing for outdoor events. Local homeowners and businesses alike have come to depend on them because they offer the best products and service at the best prices around.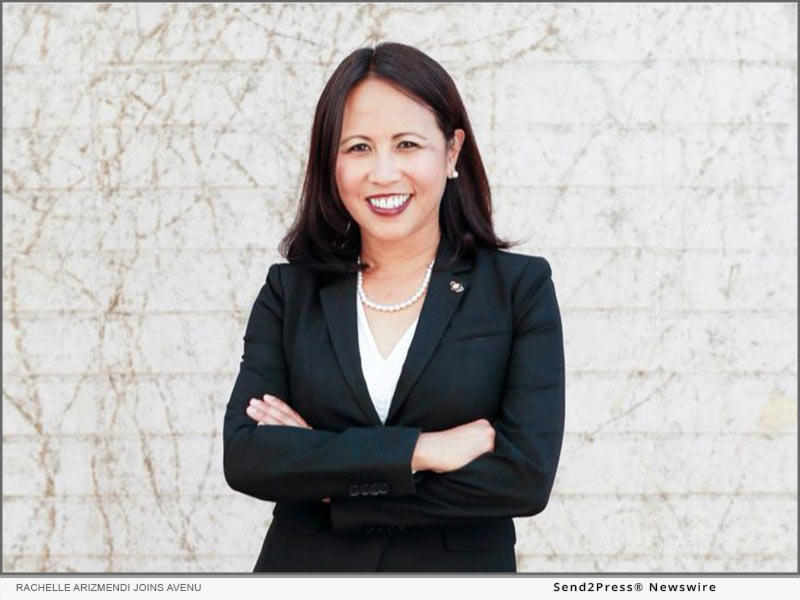 FRESNO, Calif., April 19, 2022 (SEND2PRESS NEWSWIRE) -- Avenu Insights & Analytics (Avenu) recently announced the addition of Rachelle Arizmendi as one of the company's Government Industry Advisors. Rachelle joins Avenu as a native Californian with a life-long career in serving the public sector and numerous leadership positions.
FRESNO, Calif., April 22, 2021 (SEND2PRESS NEWSWIRE) -- The City of Fresno has been a leader in ushering wireless connectivity in the central valley and has opened its doors to the deployment of 5G. The City of Fresno, together with XG Communities created a transparent process in order to push forward the deployment of small cells for all carriers.
FRESNO, Calif., July 27, 2018 (SEND2PRESS NEWSWIRE) -- Today, XG Communities, LLC announced the first of over 100 new 4.9G / 5G small cell sites utilizing city-owned infrastructure in the City of Fresno. The network, which is scheduled to be operational by the end of 2018, will cover over half of the City with the latest wireless technology. This places Fresno as a clear market leader among the first cities nationwide to commence the roll-out of advanced small cell networks.
FRESNO, Calif., Oct. 4, 2017 (SEND2PRESS NEWSWIRE) -- EPIC Insurance Brokers and Consultants, a retail property, casualty insurance brokerage and employee benefits consultant, announced today that Tim House has joined the firm as a Property & Casualty Insurance Broker/Producer in EPIC's Fresno, California office.