Home
Tags
FORT MYERS, Fla.
Tag: FORT MYERS, Fla.
FORT MYERS, Fla., May 29, 2023 (SEND2PRESS NEWSWIRE) -- Through a partnership with Rebuilding Together Tampa Bay/Rebuilding Together Central Florida, Kelly Roofing, an Owens Corning Platinum Roofing Contractor, is giving back to U.S. military veterans. As part of the Owens Corning Roof Deployment Project, on March 17, Benjamin Hill, a U.S. Army veteran, was the happy recipient of a brand-new roof. The Owens Corning Foundation donated the roofing materials and Kelly Roofing donated the labor.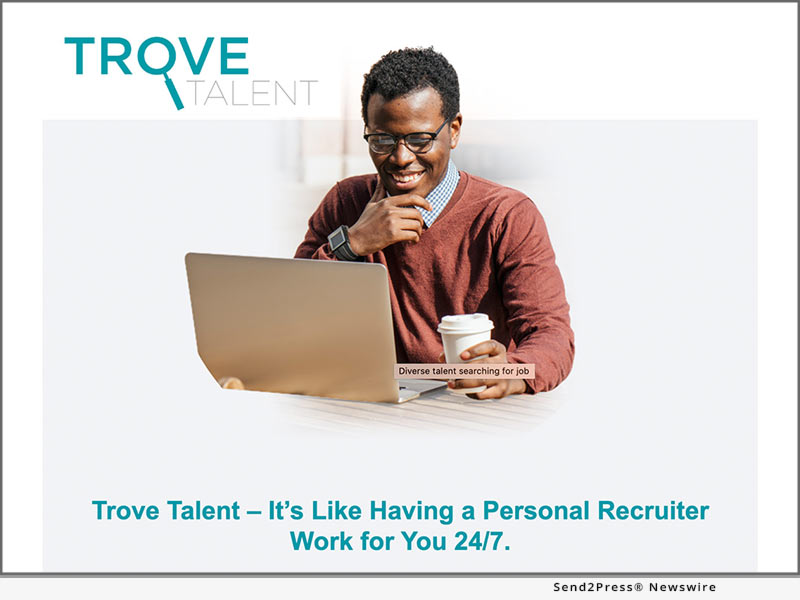 FORT MYERS, Fla., Sept. 13, 2022 (SEND2PRESS NEWSWIRE) -- Black people routinely face discrimination in the hiring process. Sometimes this happens because of a conscious bias. However, unconscious bias frequently occurs due to people's tendency to hire people like themselves, according to job site Trove Talent.
FORT MYERS, Fla., March 11, 2021 (SEND2PRESS NEWSWIRE) -- Planned Parenthood of Southwest and Central Florida (PPSWCF) is excited to announce highly anticipated speakers for its large-scale virtual fundraising series - "The Naked Truth." The series of events begins in March with a variety of Revealing Conversations and culminates with a virtual gala on Thursday, April 8, 2021.
FORT MYERS, Fla., June 30, 2020 (SEND2PRESS NEWSWIRE) -- Veena Sharma is an Indo-Fijian author, who has released her memoir "Tenacity" (ISBN: 978-1643883861). It is a story of risk, courage, and determination. Ultimately, it's a story of the human spirit's triumph over fear. Born into poverty, uprooted from her homeland, forced to marry a stranger, subjected to physical and emotional abuse.
FORT MYERS, Fla. and HOUSTON, Texas, April 1, 2019 (SEND2PRESS NEWSWIRE) -- EPIC Insurance Brokers and Consultants, a retail property, casualty insurance brokerage and employee benefits consultant, announced today that it will sponsor the International Association of Interviewers (IAI) Elite Training Day on Wednesday, April 3 and Thursday, April 4, 2019 at Chico's Headquarters in Fort Myers, Fla.
FORT MYERS, Fla., July 11, 2018 (SEND2PRESS NEWSWIRE) -- As of July 2018, Papa Inc. expands to the Fort Myers and Naples markets to assist seniors and elders with transportation, household chores, teaching technology, and companionship. Papa recruits college students, and bridges the generational gap of young adults and senior citizens through their platform. Currently Papa has 300 Papa Pals on board who have the freedom to choose their schedule.