Home
Tags
Business aviation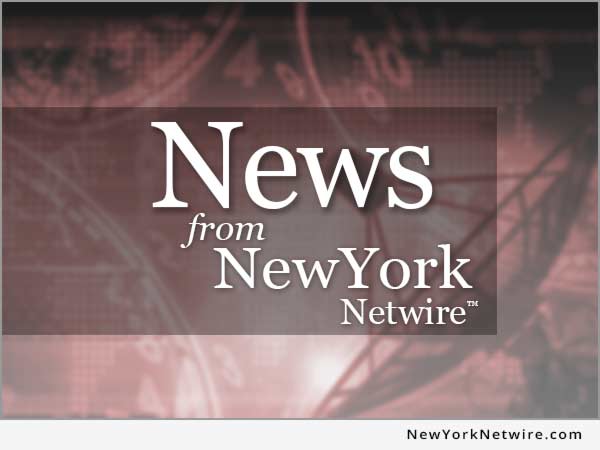 TORONTO, Ontario, Canada, Dec. 8, 2022 (SEND2PRESS NEWSWIRE) -- Chartright Air Group has announced that it has added two new Cessna aircraft, a Citation X and Citation Excel. The Cessna Citation X will be based at the John C. Munro Hamilton International Airport (YHM). Manufactured by Cessna, the aircraft has a range of 3,000 nm and a cruise speed of 525 knots, making it the fastest cross-continental private jet in the world.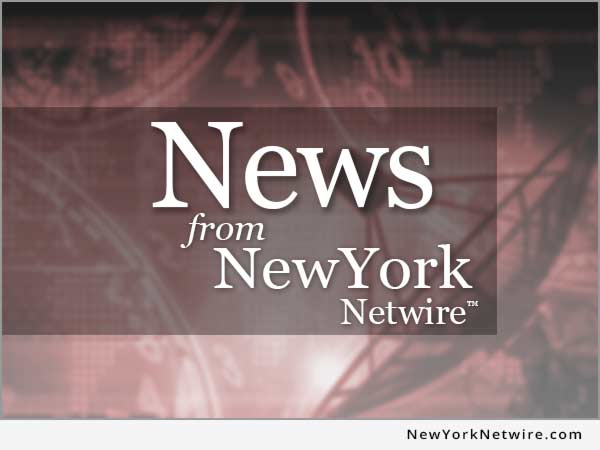 TRAVERSE City, Mich., Oct. 8, 2021 (SEND2PRESS NEWSWIRE) -- After a year away from a face-to-face NBAA BACE, ViewTech Borescopes is eager to be one of over 700 exhibitors as the aviation community reunites. ViewTech Senior Sales Consultant, Zach Wessels, a "2021 AMT 40 Under 40 Maintenance Professional Award" recipient, is ready to reconnect and network during the 3-day National Business Aviation Association event.
MONTREAL, Quebec, June 30, 2021 (SEND2PRESS NEWSWIRE) -- Bombardier today announced that two of the industry-leading Global 7500 aircraft were handed over to two different Canadian customers, marking the first deliveries of the flagship business jet in Canada. Both aircraft will be managed and offered for charter by leading Canadian aircraft services provider, Chartright Air Group, and will be based at Toronto's Pearson International Airport.