Home
Tags
Autism Spectrum Disorder
Tag: Autism Spectrum Disorder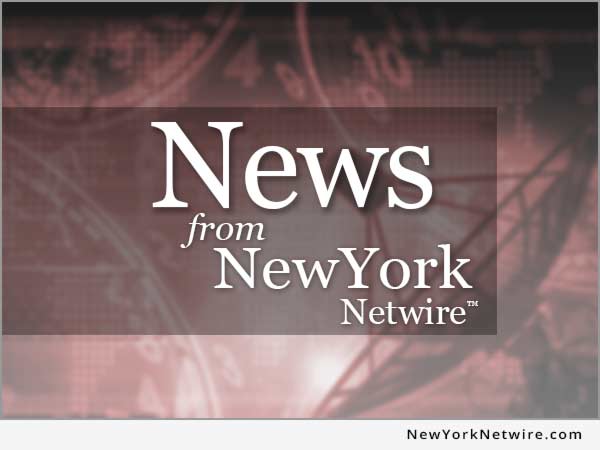 OMAHA, Neb., March 10, 2022 (SEND2PRESS NEWSWIRE) -- Stride Autism Centers ("Stride"), a provider of evidence-based therapy for preschool-age children with autism, is thrilled to announce two new convenient locations in Nebraska. Enrollment for children ages 2-6 has begun for the Lincoln clinic, located at 4545 S 86th St, Suite 101, and for the Omaha clinic, located at 310 Regency Pkwy #115.
HOLLYWOOD, Fla., March 10, 2022 (SEND2PRESS NEWSWIRE) -- Great Speech Inc., a national virtual speech therapy company committed to improving health equity for America's underserved seniors, today announced its affiliated clinical group Great Therapy Group LLC, has significantly increased the breadth and depth of its provider network nationwide by receiving its own Medicare number.
LONG ISLAND, N.Y., Sept. 9, 2020 (SEND2PRESS NEWSWIRE) -- The global pandemic has average parents becoming teachers, referees, cooks, therapists, and so much more. One mother, Melanie Donus, took on the extra challenges of parenting three autistic boys while leaping into sobriety and published a book about the experience.