Home
Tags
Author Anna David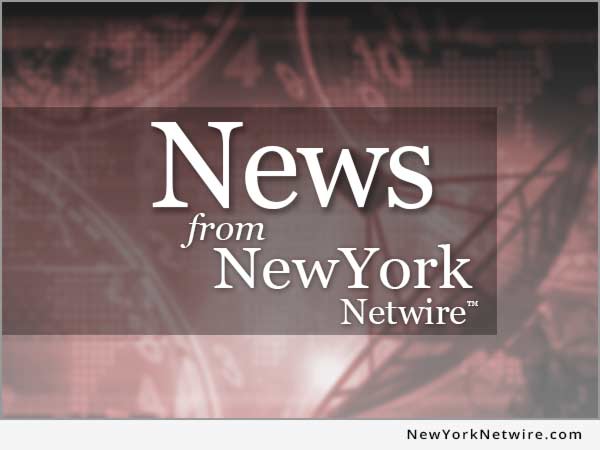 LOS ANGELES, Calif., June 21, 2022 (SEND2PRESS NEWSWIRE) -- Legacy Launch Pad Publishing's podcast Entrepreneur Publishing Academy has been named one of the best publishing podcasts by numerous outlets, including LA Weekly, Feedburner and Kindlepreneur.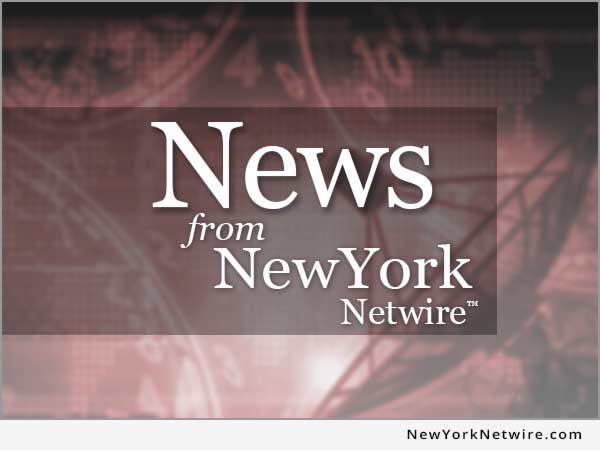 LOS ANGELES, Calif., Aug. 31, 2020 (SEND2PRESS NEWSWIRE) -- Launch Pad Publishing is releasing its first ever anthology, a collection of 18 essays about addiction and recovery from some of the world's top addiction and recovery writers: "The Addiction Diaries: Stories of Darkness, Hope and All That Falls in Between" (ISBN: 978-1951407278).
LOS ANGELES, Calif., March 8, 2019 (SEND2PRESS NEWSWIRE) -- Just in time for International Women's Day, New York Times bestselling author Anna David and international lifestyle business coach Lauren Wallett are launching a talk show, "SHE-E-O," where they will get to the bottom of what makes a women-led business successful.