Home
Tags
Advanced machine learning
Tag: advanced machine learning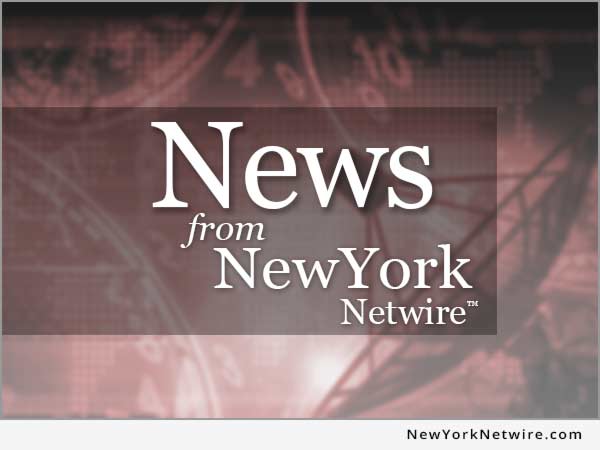 BERKELEY, Calif., March 10, 2020 (SEND2PRESS NEWSWIRE) -- Berkeley Coding Academy, a new computer science team of credentialed teachers, is offering summer camps to empower youth in Python Programming, Data Analytics, Machine Learning, and Artificial Intelligence.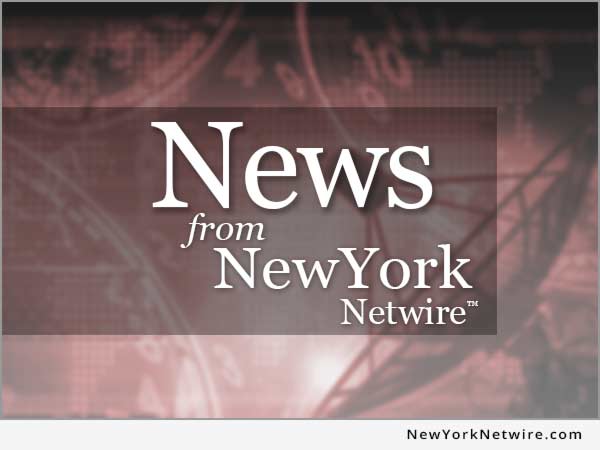 LAS VEGAS, Nev., Feb. 3, 2020 (SEND2PRESS NEWSWIRE) -- Computer Measurement Group (CMG) is thrilled to be hosting our 45th Annual IMPACT Digital Transformation Conference, February 9-12, 2020 at the Westin Las Vegas Hotel and Spa. Unlike many other tech conferences, CMG IMPACT is a boutique style, non-vendor run conference with sessions from some of the top industry-leading professions in the tech world.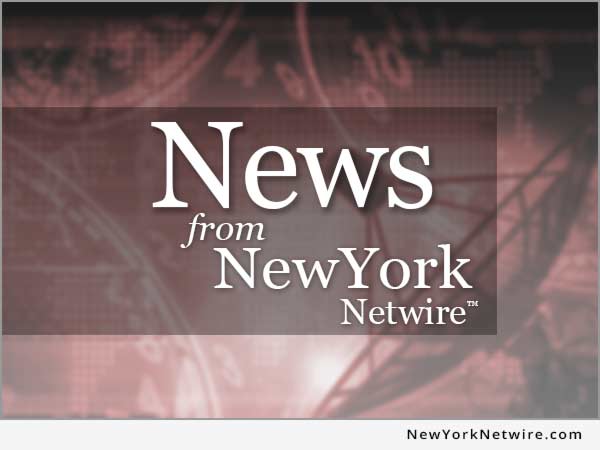 KNOXVILLE, Tenn., May 20, 2019 (SEND2PRESS NEWSWIRE) -- This week, Marten J. den Haring, Ph.D., MSc, joins the Lirio team as Chief Product Officer with over 20 years of experience growing major software companies in the U.S. and Canada. Den Haring recently held executive positions at Element AI and Digital Reasoning, two highly respected AI companies.