Home
Tags
Addiction recovery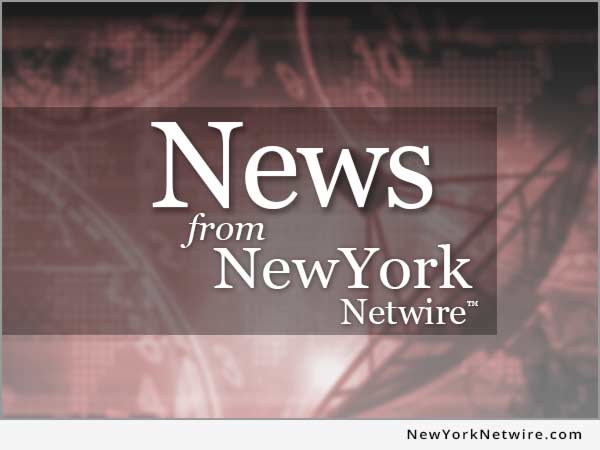 LOS ANGELES, Calif., July 18, 2018 (SEND2PRESS NEWSWIRE) -- Passageway Press, a boutique publisher based in the U.K., has acquired recovery blogger Kelly Fitzgerald Junco's memoir, which recounts her journey from party chica to sober senorita - moving from suburban Pennsylvania to the tourist city of Cancun, Mexico and then succumbing to alcohol and cocaine addiction.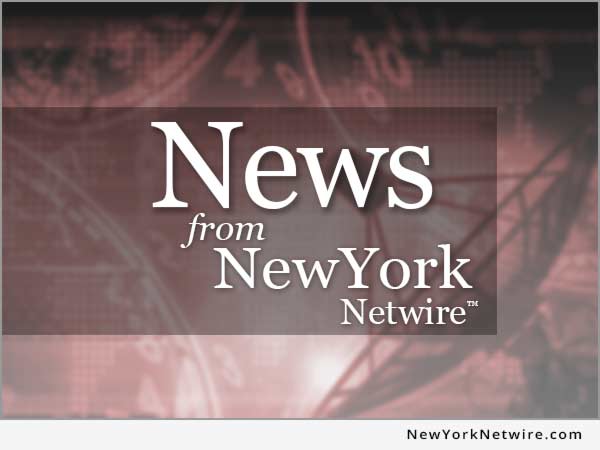 COLUMBUS, Ohio, July 3, 2018 (SEND2PRESS NEWSWIRE) -- International recovery coach Lauren Casey, PhD, has sold her memoir, "Breaking the Chains: Drugs, Millionaires and the Prisoner Who Set Me Free," to addiction recovery imprint Zephyr Bookshelf. Zephyr will be releasing the book in spring of 2019.
COLUMBUS, Ohio, May 30, 2018 (SEND2PRESS NEWSWIRE) -- Addiction recovery imprint Zephyr Bookshelf announced today that it's publishing a brand-new title this winter: "Taming the Wild Things in My Head" by first-time author David H. Griggs.