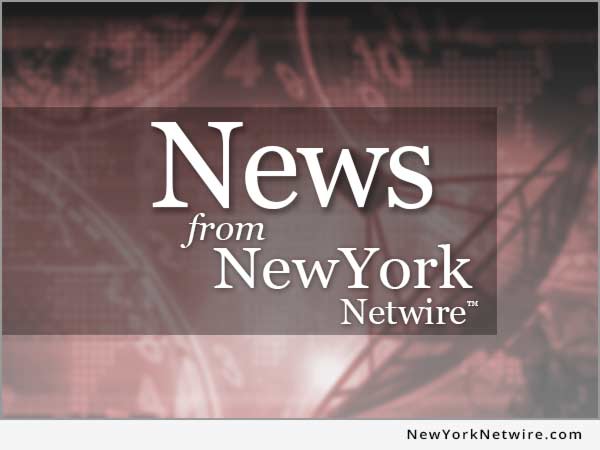 CLIFTON, N.J. /New York Netwire/ — FastUpFront plans to make waves with its newest infographic: 2012 Presidential Candidates for Small Businesses. The infographic details the positions of the top 2012 presidential candidates on major issues facing small businesses such as taxes, minimum wage, and business expenses.
"It has always been our goal to help small business owners succeed, via our working capital solutions or our community outreach and business publications. This infographic is just another way for us to help small business owners. It's their right to know how each candidate may affect their businesses," explained Gary Barzel, FastUpFront's manager of business development, and senior editor of the FastUpFront small business blog.
The infographic is being released at a critical time with South Carolina and Florida primary elections scheduled within the month of January. While the infographic helps voters to understand the candidates in respect to business issues, FastUpFront is not using the infographic to push readers to vote for a specific candidate.
"We feel that the candidates speak for themselves. Business owners will vote for the right 2012 presidential candidate based on a variety of issues, the infographic is meant only to summarize a variety of data sources and simplify those facts."
FastUpFront offers fast working capital for existing businesses. Small business owners can visit http://www.fastupfront.com or call toll-free 1-888-878-6250 to learn more about its business working capital programs.
Copyright © 2012 New York Netwire™ and Neotrope®. NewYorkNetwire™ is a news publication of the Neotrope News Network and a trademark of Neotrope – all rights reserved. NEWS SOURCE: FastUpFront